Landscaping Maintenance Around Barnstable County, MA
Out On A Limb Landscaping is committed to timeless landscaping. Our objective is to make your residential or commercial property look exceptional from season to season and year to year. No matter how extraordinary the design, a landscape always warrants pruning, edging, weeding, mowing and mulching. To that end, we offer single services as well as full maintenance programs to enhance your landscape and turn it into a masterpiece!
Core Maintenance Services
Edging

Edging delineates the lawn from the mulch area and creates visual interest in your landscape. At Out On A Limb Landscaping, our distinctive deep edging of flower beds is the best approach to a clean, stately, manicured appearance. We offer weekly maintenance and weed whacking of edges to upkeep the aesthetics of your landscape.

Pruning

Pruning of dead and overgrown branches or stems encourages the healthy growth of trees, shrubs and perennials. It not only enhances the overall appearance of your landscape, but also keeps the plant stock vibrant and thriving. At Out On A Limb Landscaping, we are your trusted landscape stylists well versed with this essential gardening skill.

Irrigation

Irrigation is imperative to any artistic landscaping work. This is why we offer quality irrigation services to maximize the appeal and health of your landscape. Out On A Limb Landscaping comes to you loaded with irrigation tools to boost and revive your landscape's health.
Additional Maintenance Services
We at Out On A Limb Landscaping also provide the following landscape maintenance services: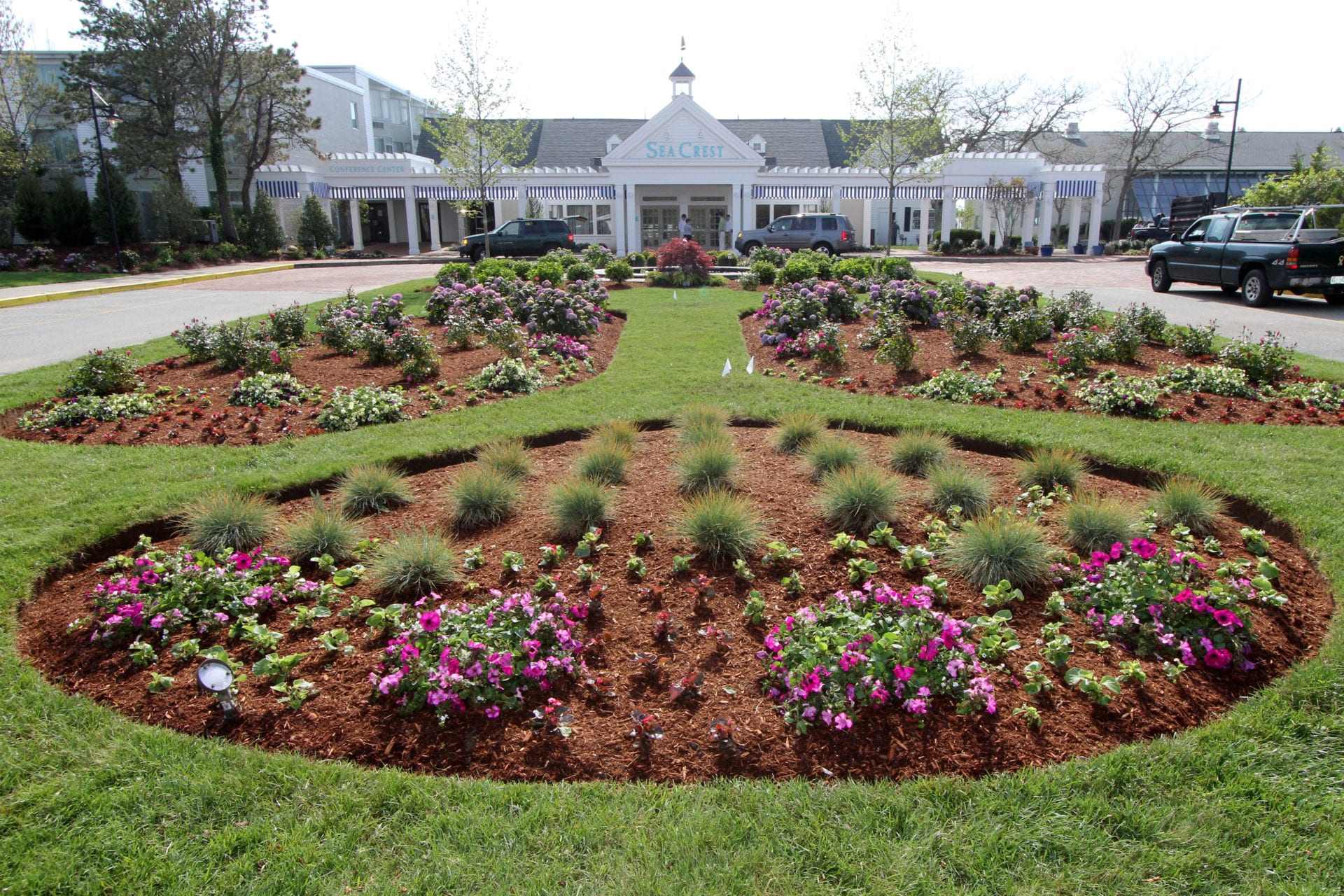 We look forward to maintaining your landscape for you.